What is Radar?
Radar is a comprehensive email security test that shows you weaknesses in your email and recommends how to secure them.
360 Degree Analysis
Because Radar employs a full email delivery loop to check more than 10 critical areas for issues, we're able to provide a complete 360 degree security analysis of both your incoming and outgoing email.
See Your Blindspots
You might not be aware of your email security issues, but trust us… the bad guys are. Radar takes a deep look into your email security and brings to light the hidden security flaws you didn't even know were there.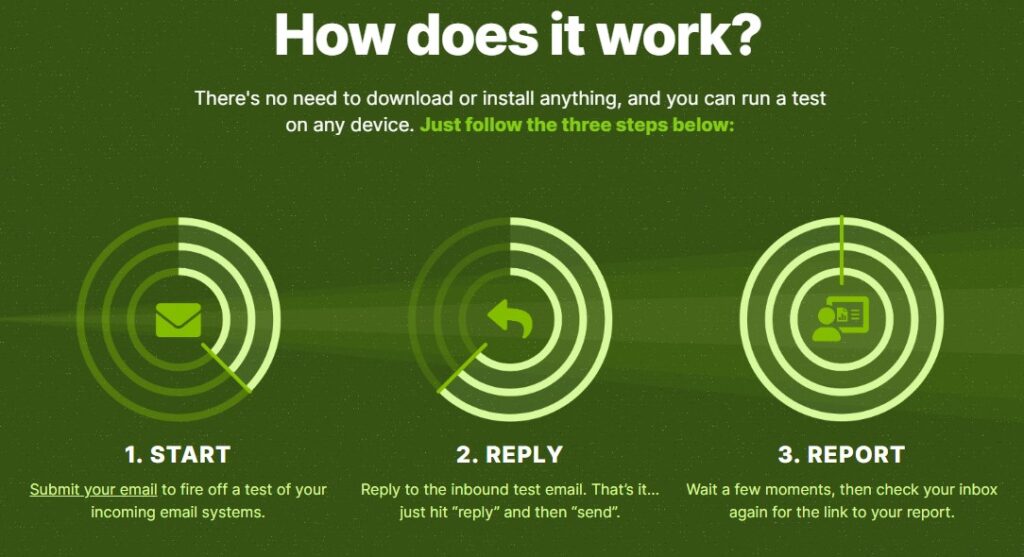 Contact MicroTech Services at (517) 699-2065 or email sales@mtsweb.net to see how our solutions can help with your email security needs.